---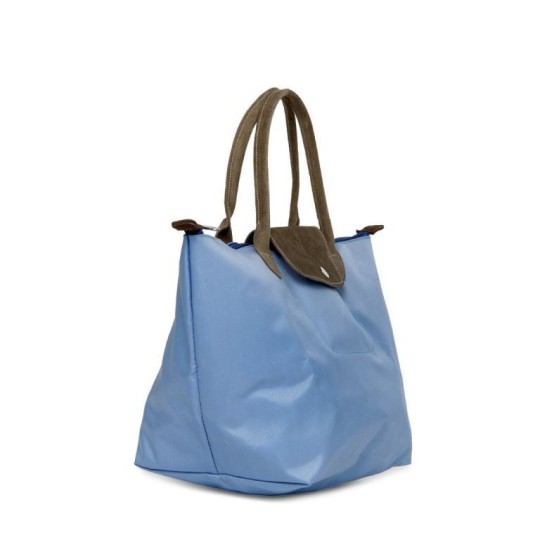 Product Description :-
Carry your stuff with style in this sturdy tote bag. This cute bag has enough space to accommodate all your essentials.
The Product comes out fresh from the factory to your doorstep. Made from Genuine Suede Leather on Handles and Flaps.
Brand : Cherokee
About the Brand : Cherokee is everywhere. Now in 29 countries, including Russia, Japan, and China. The brand continues to get a phenomenal response to it's casual, comfortable American looks.
Type : Bags and Clutches
Style : Daily Use
Gender : Women
Dimensions : Height-35Cms ,Width-42Cms

Color : Blue / Red /Pink /Black
Product Weight (g) : 200
How to Buy ?
Click here to Buy Cherokee Suede Leather Tote Bag @ Rs. 188