---
This car vacuum cleaner will  Clean Darkest Corner Of Your Car. It has Flexible Tube For Cleaning Corner. It has durable ABS plastic housing and Wide Crevice Tool Attachment. The power cord is extra longer and allows complete access to the entire interior of your car. This car vacuum cleaner is easy to Use & Handle the Product. It has 12V power supply.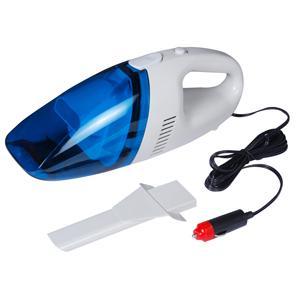 How to buy this Vacuum cleaner:
Click Here to buy this vacuum cleaner from the offer page.