---
These are branded De Romani Shirt available in three colors. You can wear these shirts on different occasions. This is a promotional offer at huge discount to market price. If You want to purchase this pack of shirt from market you need to shed almost 2997/- Rs, so buy it online before the stock is sold out at Rs 1099/- only. Available in different sizes according to your measurement.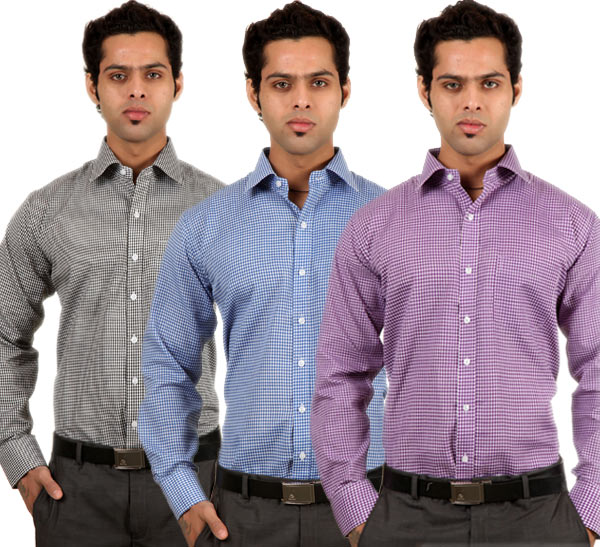 How to buy this combo pack of attractive shirts:
Click Here to buy this combo pack from the offer page.