---
This Double Bed sheet is available  with 2 Pillow Covers. This Double Bed-sheet has Peached finish for anti-pilling. This is a Poly-Cotton Bed Sheet. The length of Double Bed-sheet Length is 230 cm and Width is 250 cm. The length of Pillow Cover is 46 cm and Width is 70 cm.Machine Wash. Do not Soak. Wash Separately in cold water. Available at huge discount to market price,purchase it before stock is sold out. Available in multiple colors.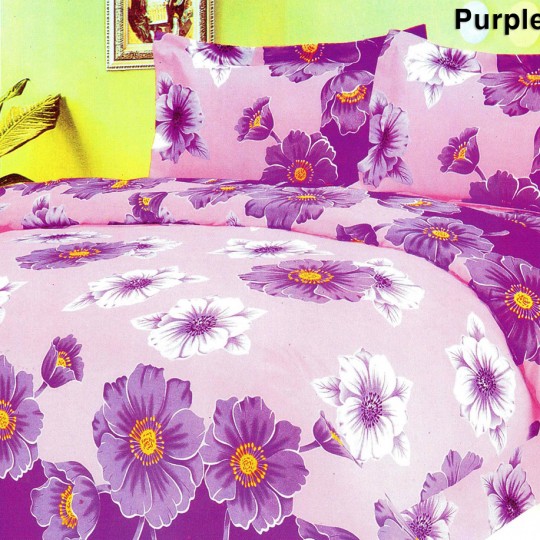 How to buy this attractive Bed sheet:
Click Here to buy this bedsheet from the offer page.
Click on get the deal button to add this product to your shopping cart.
Click on the Proceed to pay button & enter your email id example@yahoo.com. Fill in other details.
On payment page, enter DRE200 as Gift Voucher Code and Click on Redeem button.
• The subtotal on the payment selection page will not change, but a message will be displayed confirming the discount, rest assured that your coupon has been accepted successfully and you will be charged only the discounted price.
Now pay using Credit card / Debit Card or Net banking.