---
This is an attractive 4GB pendrive made up of rubber. It is comfortable to use this type of pendrive with animal character. You can use it yourself or gift it to your near and dear ones. No fear of loosing. This pendrive is available at huge discount to market price with limited stock so hurry up and grab this opportunity before the stock is sold out.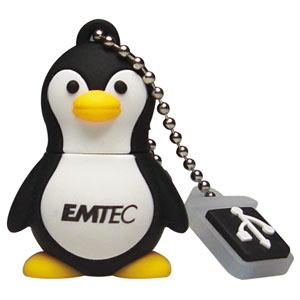 How to buy this attractive pendrive:
Click Here to buy this pendrive from the offer page.