---
The MMX400R (Mi-Fi Wireless Pocket Router) is both a wireless router and Wi-Fi Hotspot. It manages multiple roles as effortlessly as it manages multiple devices, since its independent of operating systems. MMX400R is easy to use; just plug it in and you're good to go. It provides high speed internet with secured access to any Wi-Fi device within 10 meters. its lithium battery provides working power for up to four hours, which means youall run out of sites to surf before it runs out of energy.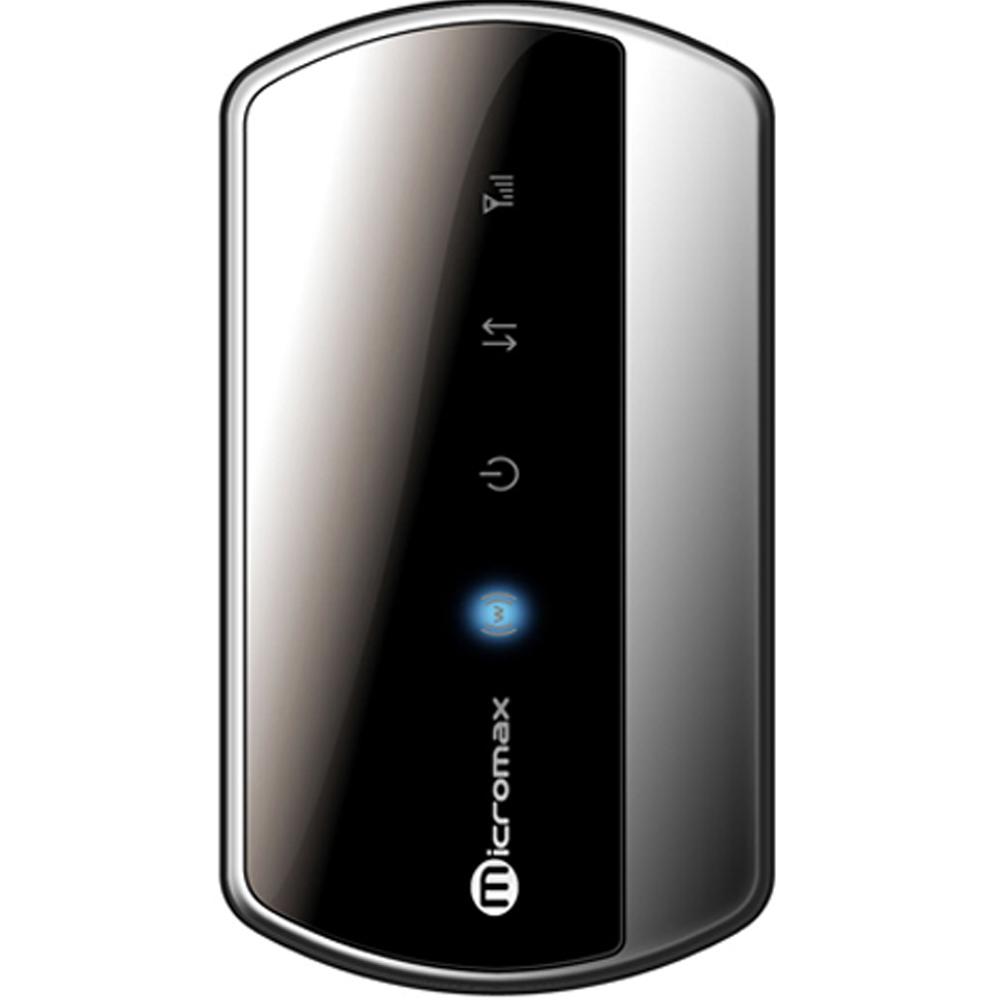 How to buy this wireless router:
Click Here to buy this router from the offer page.