---
This combo pack contains Reebok Duffle Bag, Reebok Pouch Bag, Reebok Duffle HS bag, Reebok Black Shoulder Bag. This is promotional offer at huge discount to market price, With 100% original Reebok products. Buy this before the stock is sold out.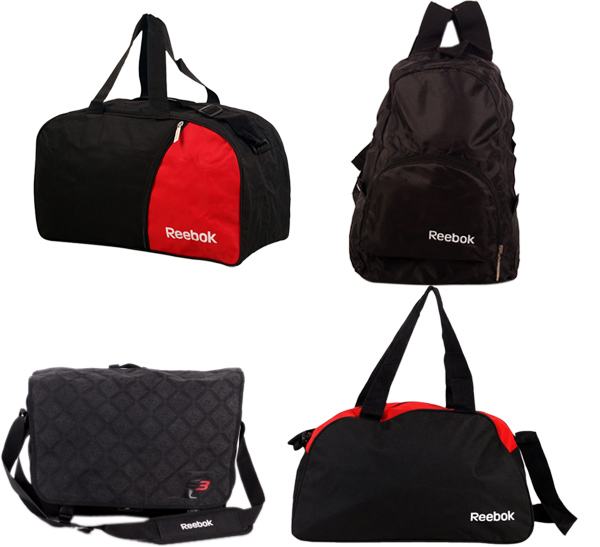 How to buy this combo pack:
Click Here to buy this combo pack from the offer page.