---
Reebok Sunglass is designed to provide comfort. This Reebok Sunglass is in most favored 'aviator style. It provides 100% UV(Ultra Violet) Protection. It Protects eyes from harsh sunrays. This is available at huge discount to market price, Hurry up and purchase it before stock is sold out. This is limited period offer.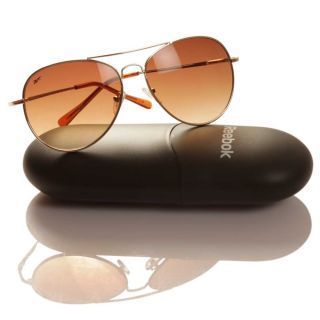 How to buy this attractive sunglass:
Click Here buy this sunglass from the offer page.
1) Use Coupon Code SC1RS19 to get this product for Rs 299/-
2) Offer valid till 15th December
3) Shipping Rs.19/-
4) Terms and Conditions