---
This pendrive is stylish which differentiates itself from the others. It is multicolored and will stand different from others. This fancy pendrive is available st discount to market price. This is a limited period offer so purchase it before stock is sold out.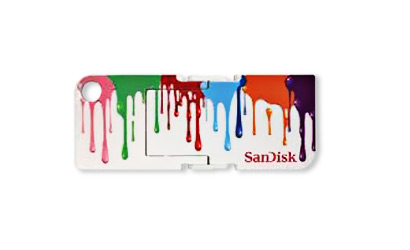 How to buy this attractive pendrive:
Click Here to buy this pendrive from the offer page.