---
This Yepme black colored Canvas Shoes  has a comfort outer and inner material. This canvas shoe's sole is made up of rubber. The Length is ankle Length. The Closure is Laced. Clean it with a soft cloth to get rid of dust and dirt.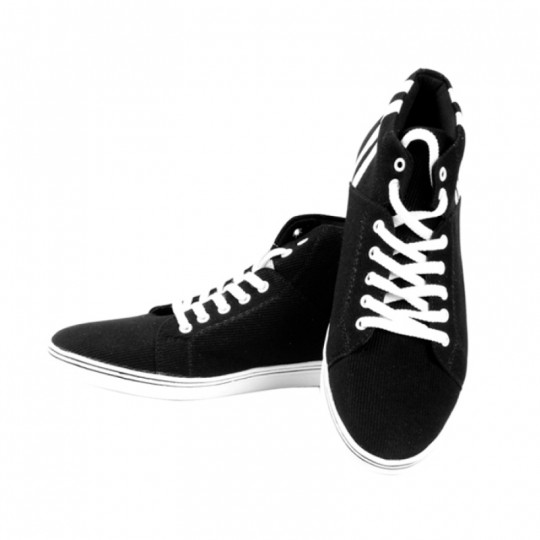 How to buy this canvas shoes:
Click Here to buy this Yepme Canvas Shoes from the offer page.
For 25% discount use any of the following coupons
PEPVC2PCS63N
PEPVC3AVS64B
PEPVC4BCU52G
PEPVC4SJG89K
PEPVC8WKH57J
PEPVC5ALU78H
PEPVC8BNF75T
PEPVC3WKL98F
PEPVC3WAF29M
PEPVC7VNA23M