---
This stylish Yepme jacket will suit your dressing style. This jacket is designed according to prevailing market trend.Make a style statement among your friends by wearing this Sporty Bomber jacket from Yepme. This piece with a superior quality 100% polyester fabric assures a comfortable fit and an attractive design. Bag it now and you won't even realize when you have made it a part of your favorites.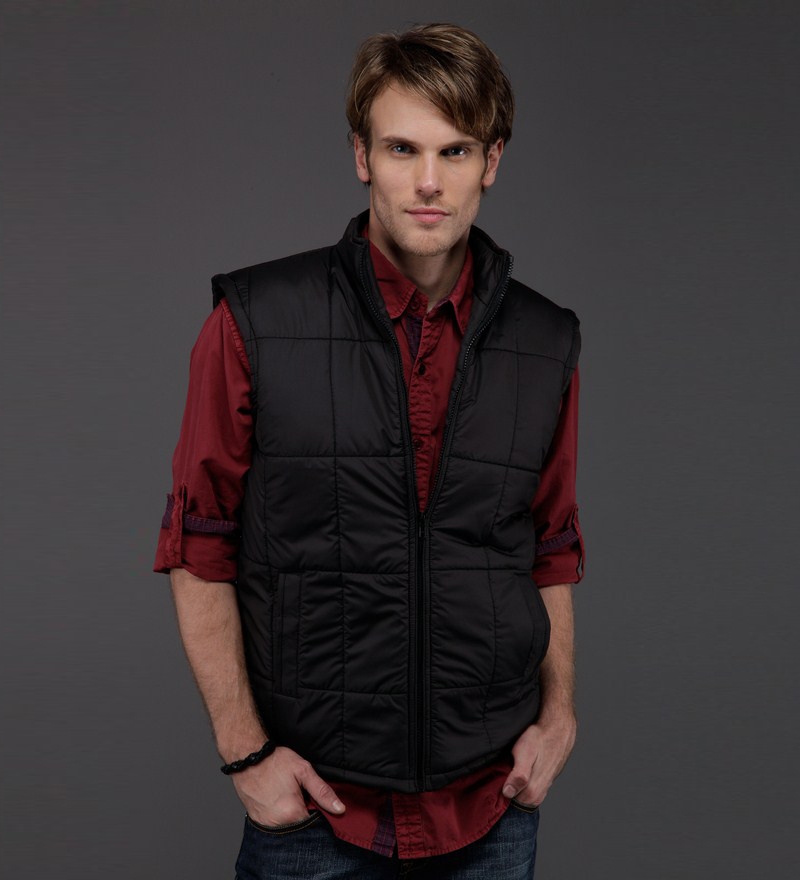 How to buy this attractive jacket:
Click Here to buy this Yepme jacket from the offer page.
Use the below coupons to get 25% off:
PEPVC8BNF75T
PEPVC2PCS63N
PEPVC3AVS64B
PEPVC4BCU52G
PEPVC4SJG89K
PEPVC8WKH57J
PEPVC5ALU78H